Find new ways to explore
biking.
shopping.
boating.
art.
fishing.
golfing.
music.
Nestled in the center of Minnesota, the Brainerd Lakes is easy to get to but hard to leave. From abundant nature to rustic and world-class amenities, we have something for everyone. Here, you can unwind. Whatever activities you choose, you'll find its perfect for families and social distancing.
Enjoy miles of trails around the region. Cozy up to a fire at your cabin. Zip down a waterslide at one of our indoor waterparks. Relax at a day spa. Shop local downtown small businesses for one-of-a-kind finds. Embrace the season and enjoy its beauty in the Brainerd Lakes!
Fishing
Walleye fishing is a celebrated family tradition Up North.
Golf
It's TEE TIME in the Brainerd Lakes Area! We're home to world-class golf.
Lodging
We're here year-round for vacation fun.
Events
There's always something happening in the BLA.
Dining
Warm up with good food and a tasty brew.
Shopping
You'll find cute boutiques and one-of-a-kind shops.
Things to do
Find new ways to explore.
Scenes from around the Brainerd Lakes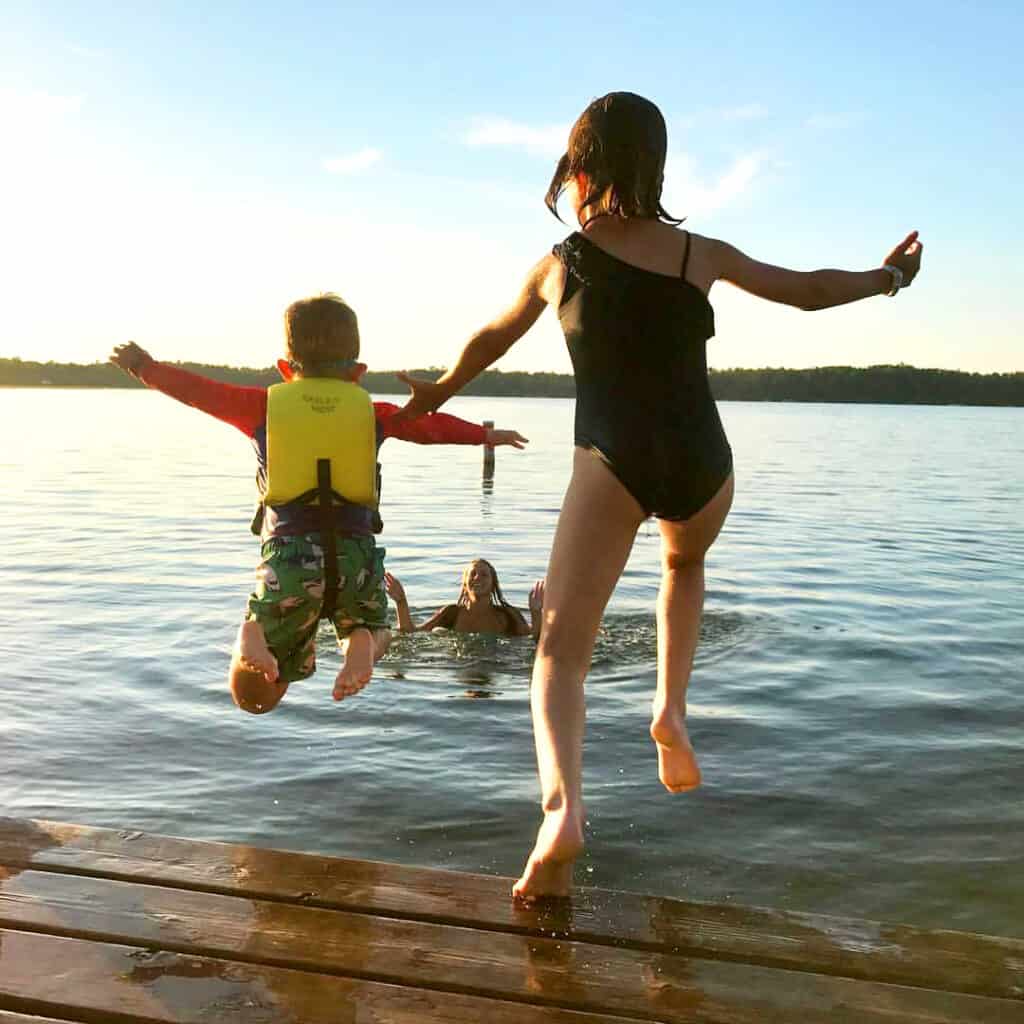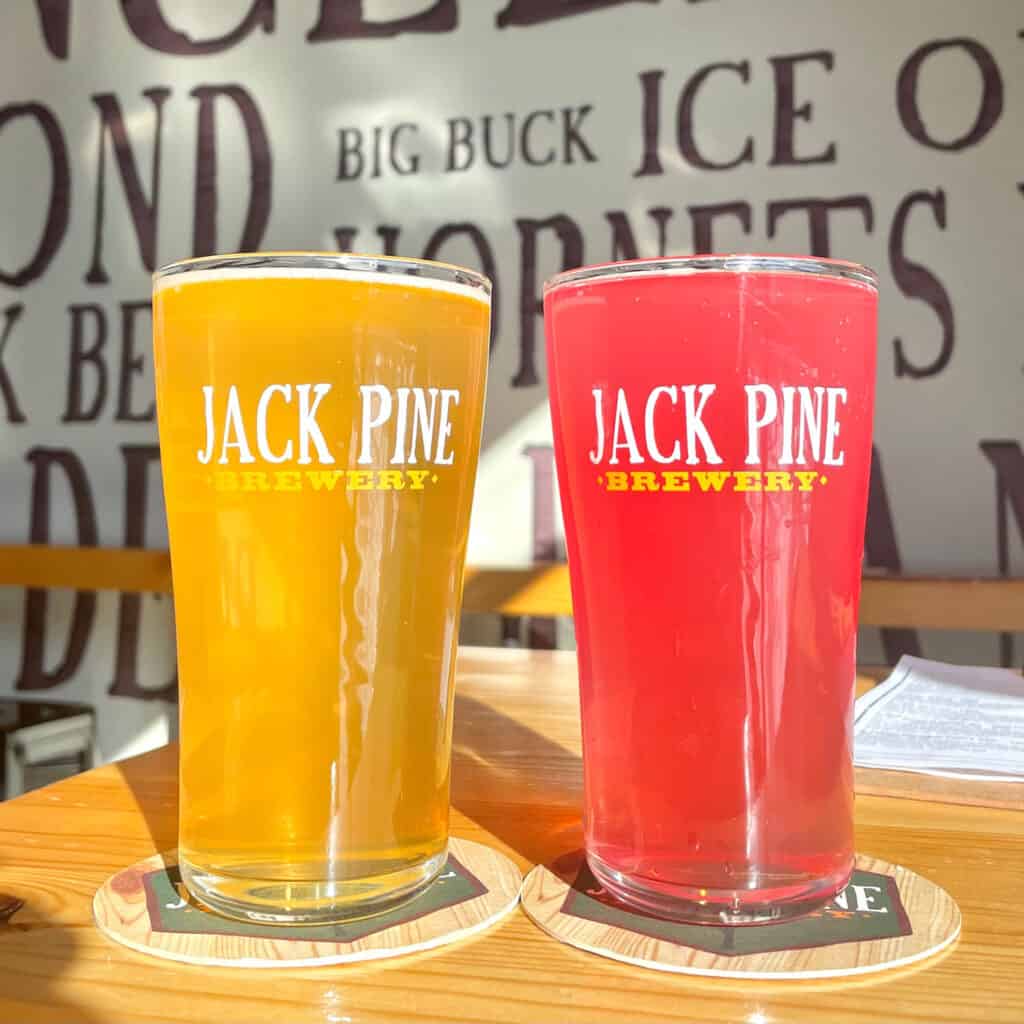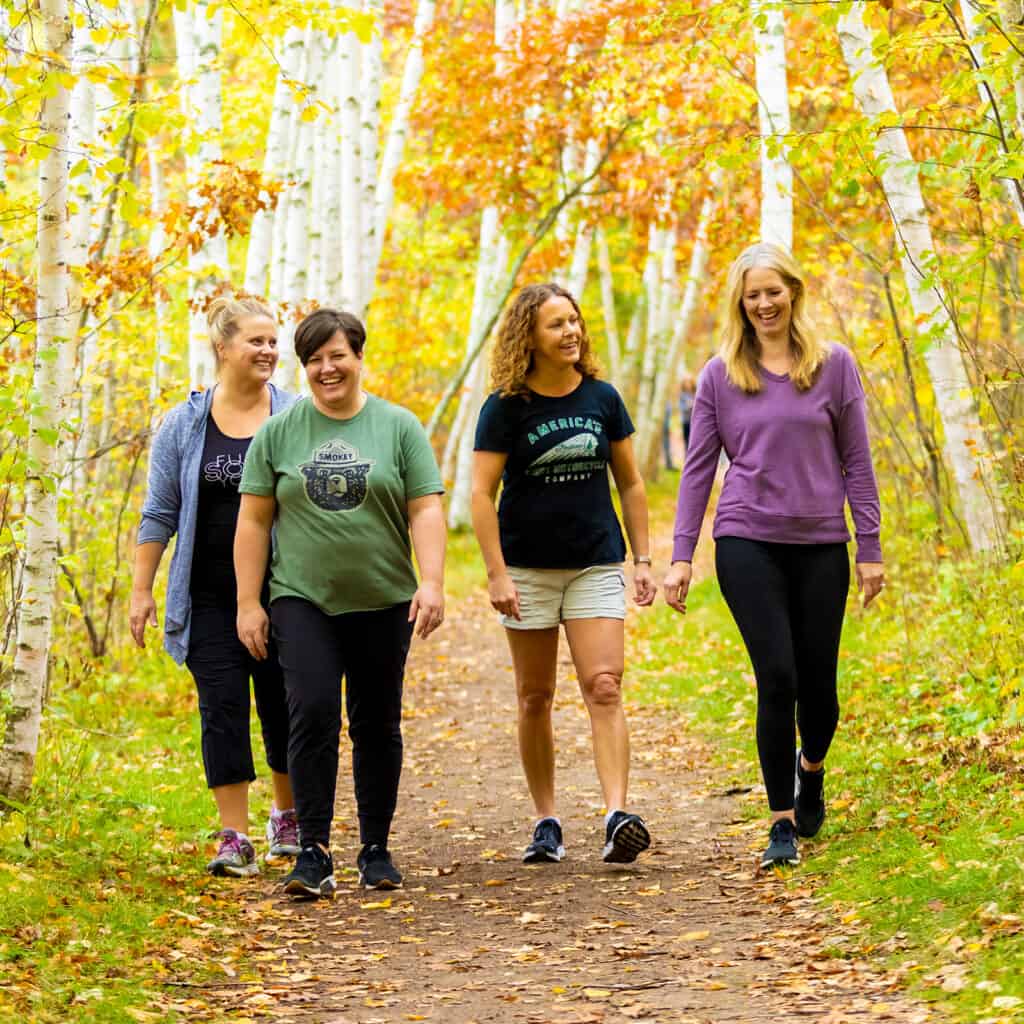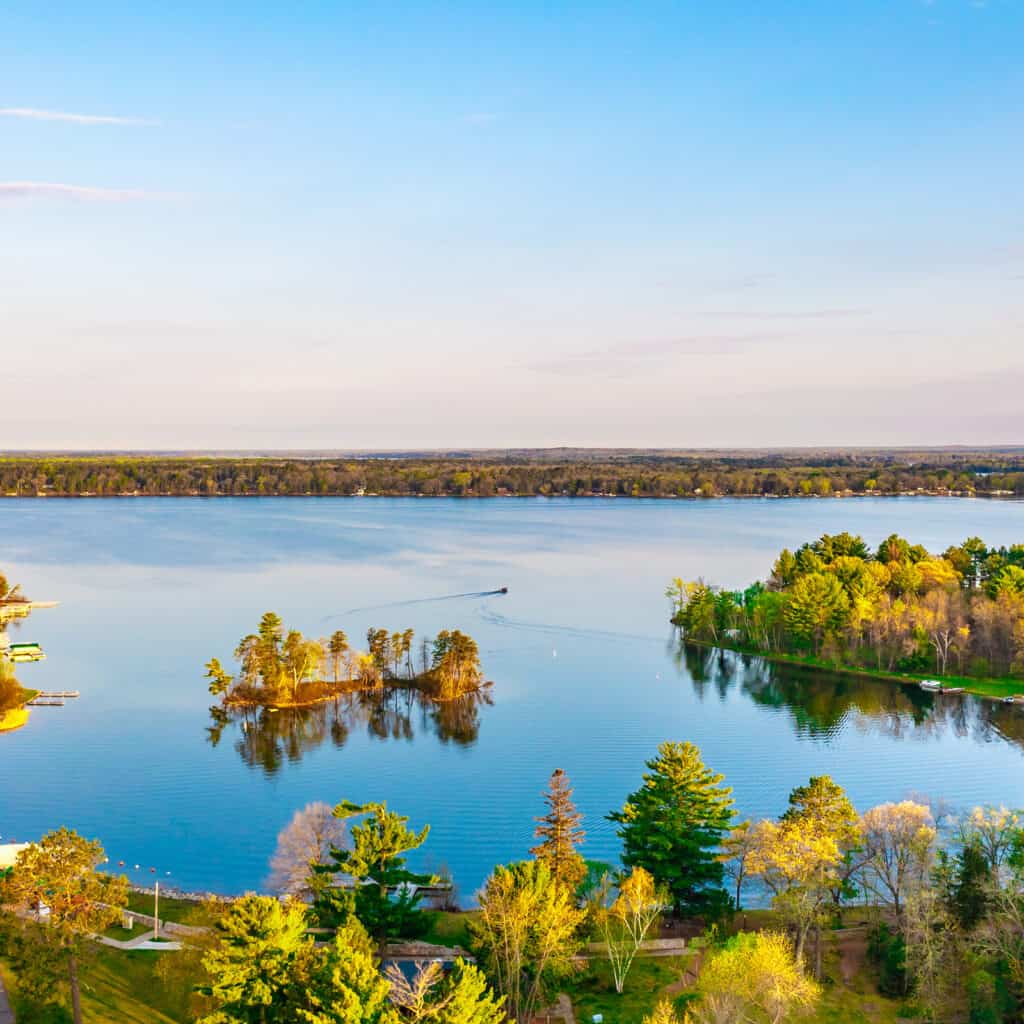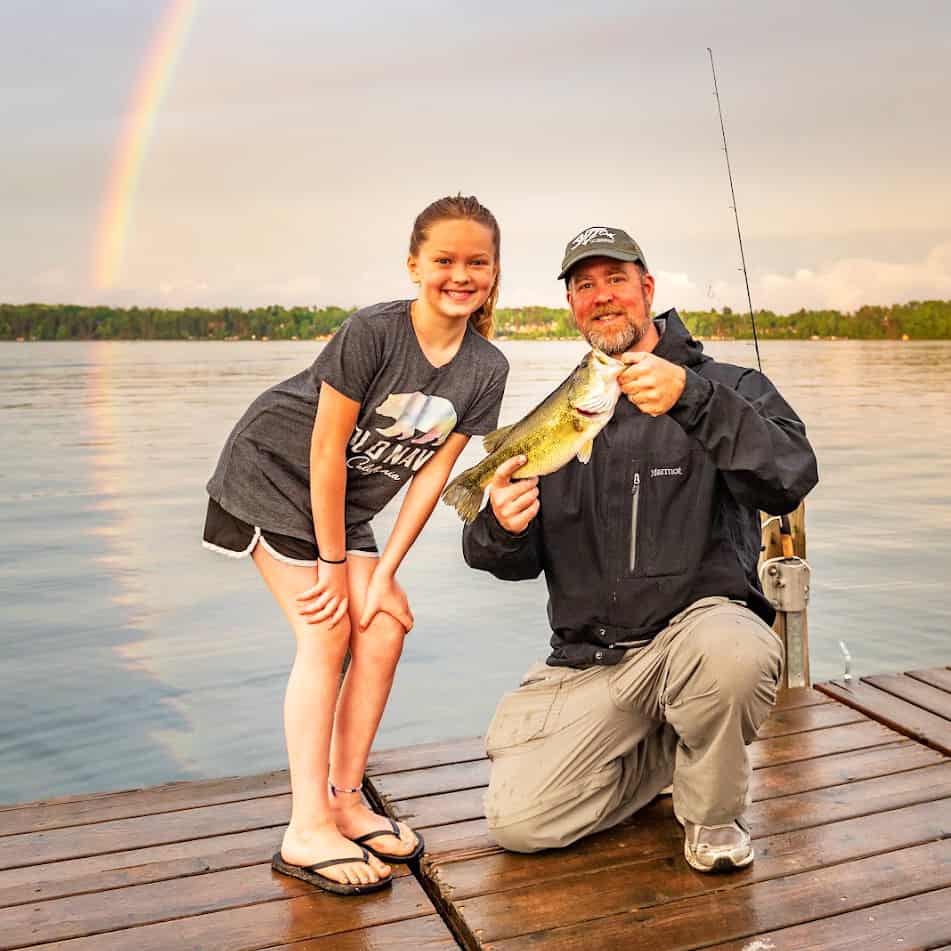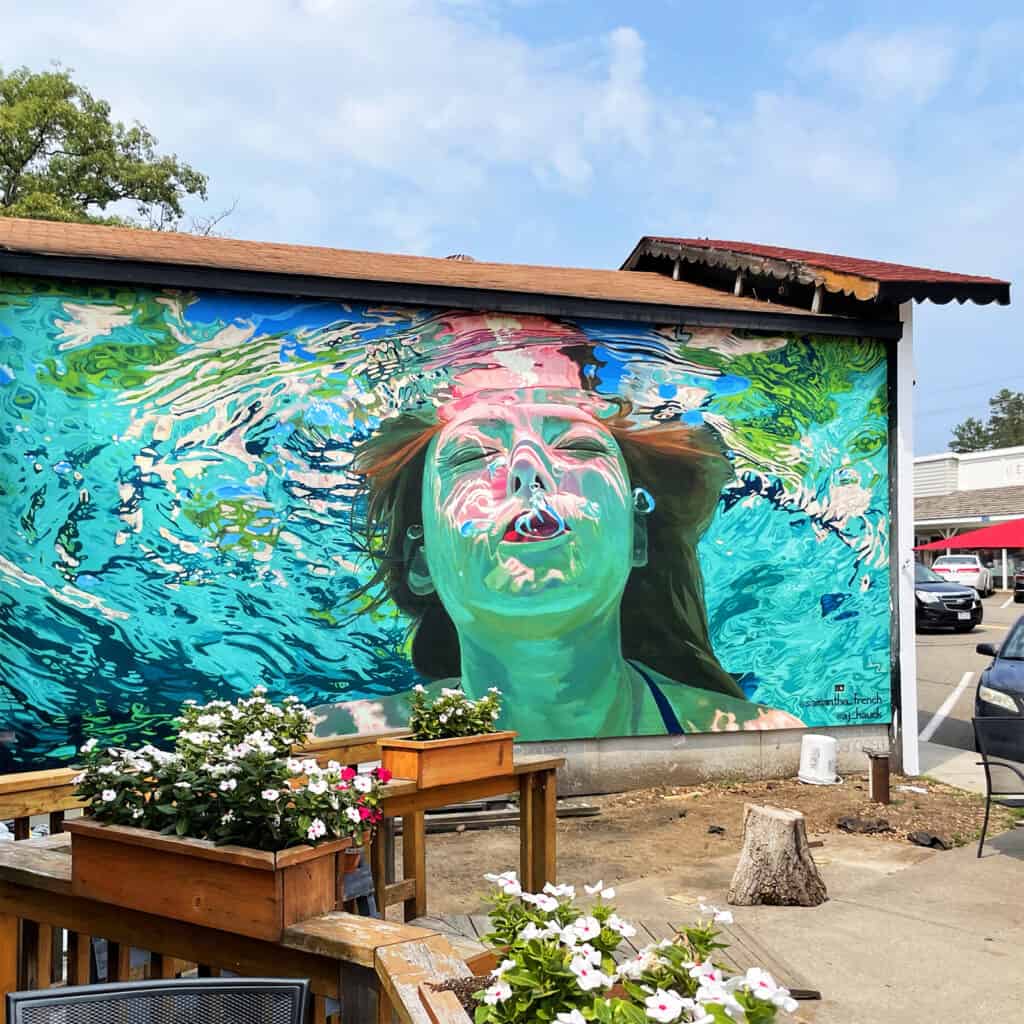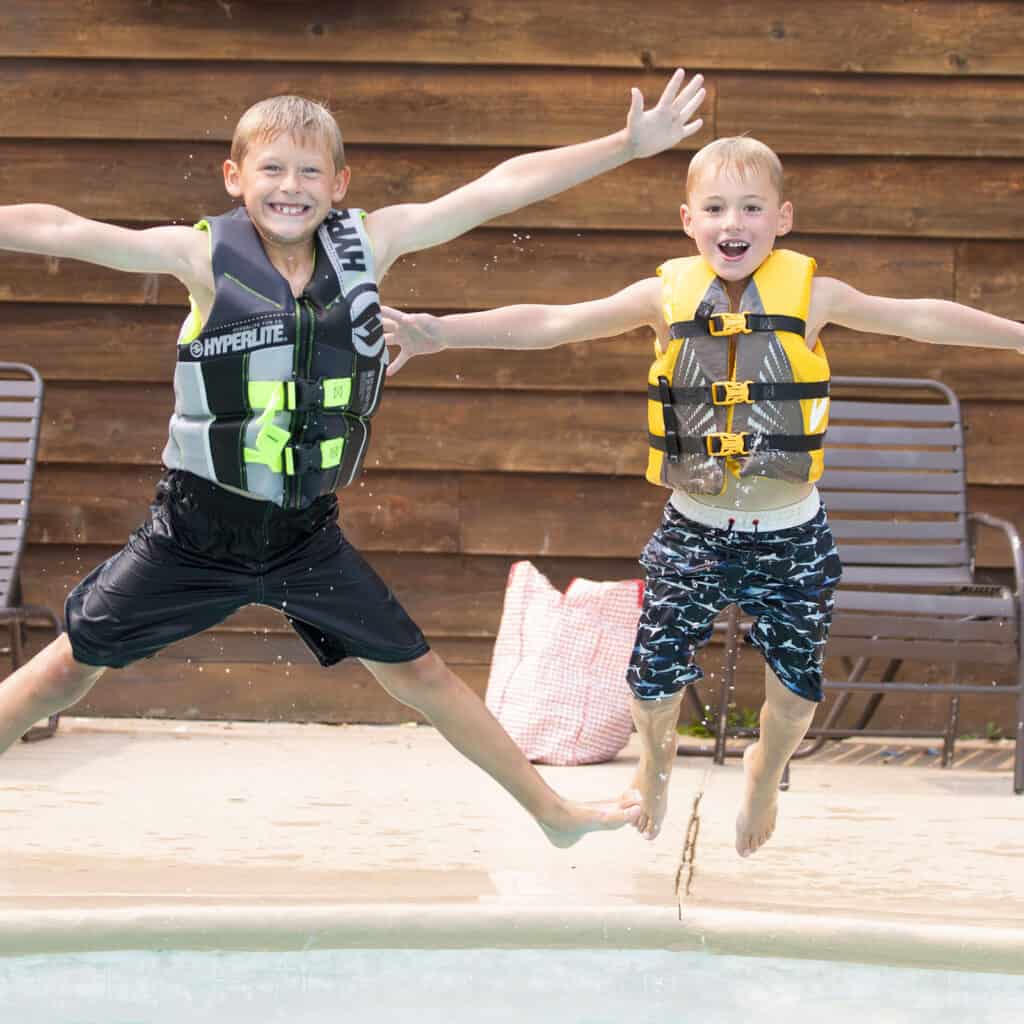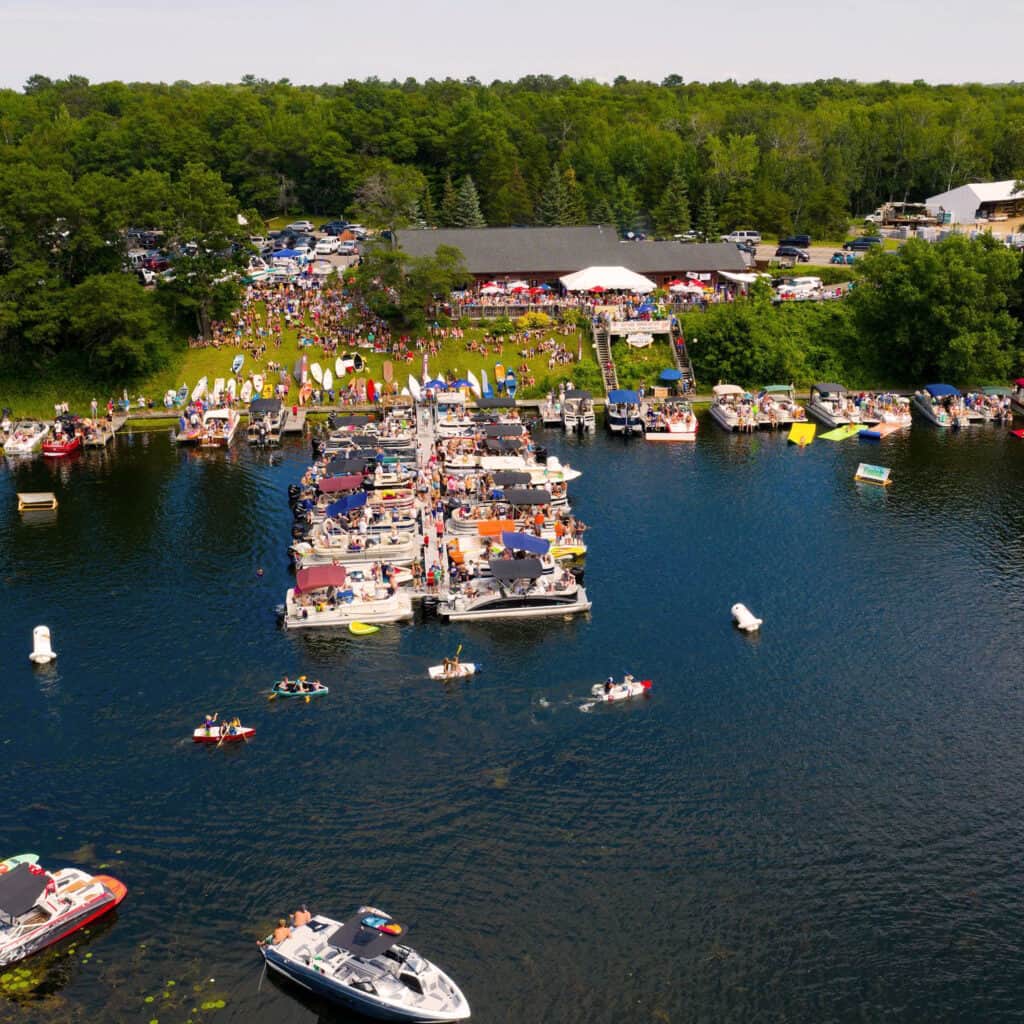 Vacation Deals & Discounts
Find deals and discounts across the Brainerd Lakes Area that will save you some serious cash when you plan your trip to the BLA. Find specials on lodging, dining, activities and more!
Travel like a pro in the Brainerd Lakes
32 Things to Do in the Brainerd Lakes Area on Your Summer Vacation
If you're planning a vacation to the Brainerd area and you're looking for attractions, events, and outdoor recreation, this list is for you. You'll find so much to do here, you'll need to plan a return trip just to fit it all in.
Meet Me at the Lake: A Timeless Tradition
For many of us, heading Up North is a way of life—a tradition carried down from generation to generation. Families from all over travel to their favorite vacation place year-after-year to make memories.
Discover your best life in the Brainerd Lakes.
We're a region made up of several communities; Brainerd/Baxter, Crosslake, Cuyuna Lakes, Pequot Lakes, and Nisswa. Each has its own character and charm. Yet we're all connected by our abundant resources, strong businesses, and the spirit of our people.